Description
It's a wrap on dry skin with these intensive treatment gloves infused with collagen, argan oil, and shea butter — the perfect regimen for extremely dry, cracked hands!
Thirsty skin? Get hands-on with deep hydration from our dual-layer moisturizing collagen gloves, aka a Manicure in a Glove™! These skinsational masks are hands down perfection. That's because they're infused with argan oil and collagen-rich emulsion to repair and nourish extra dry skin in just 15 minutes. The result? Silky-smooth, hydrated skin! Whether you're prepping for a mani or in the mood for a mini pampering sesh, you'll instantly go from blah to 'Ahhh'.
Its convenient, patented design features a perforation at the fingertips to easily rip off for use of hands during wear or for manicure purposes.
Perfect For:
Intensive Hand Care
Manicure Prep / Add-on Treatment
Netflix & Chill
COLLAGEN RICH EMULSION
BOOST SKIN'S ELASTICITY, GIVING IT FIRMNESS AND BOUNCE.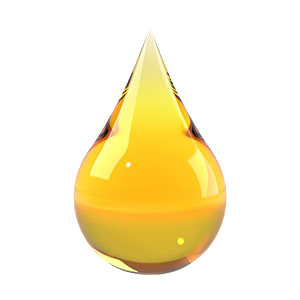 ARGAN OIL
GOLDEN-HUED OIL THAT REVIVES DULL SKIN AND BOOST ITS GLOW.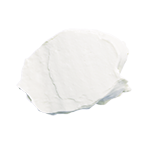 SHEA BUTTER
RETAINS SKIN'S MOISTURE AND KEEPS IT SOOTHED AND HYDRATED.